We are your Hardwood and Laminate Specialists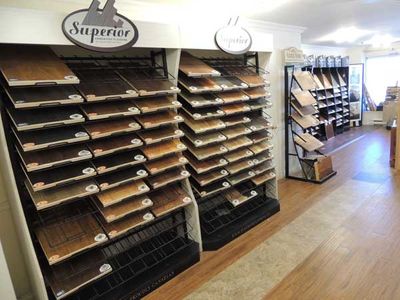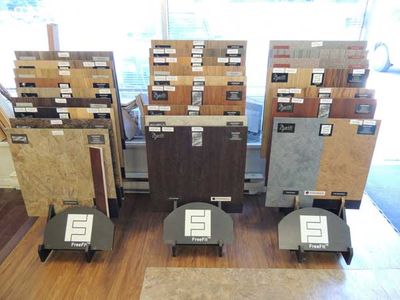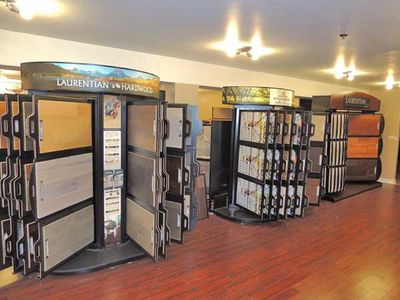 Our theory is that you can be "jack of all trades" but then you are "master of none". Sure it's great to be able to walk into a store and pick out everything from carpet to ceramic all in one stop, but we are able to concentrate our efforts and skills into specializing in hardwood, laminates, and cork flooring to provide our customers with the best possible quality service and installations.
Hardwood Flooring
We are authorized hardwood dealers for:
From the traditional Oaks to the contemporary colours of Maple or Birch, we have something to suit every style and budget. Or maybe you are looking for wide plank, hand scraped or wire brushed, we will make sure your home stands out as unique as the floor itself.
Luxury Vinyl Tile
LVT is an acronym for "luxury vinyl tile" and is the growing trend in the market right now. It is vinyl flooring that is decoratively patterned to emulate the look of natural wood, granite or other types of flooring. LVT is a lot more versatile and price conscious when compared to solid hardwood. According to manufacturers, luxury vinyl tiling is often scratch-resistant and more durable than its natural counterpart; with most companies are guaranteeing them to be water-resistant. We carry NAF Aquafloor, which is 100% Waterproof, as it has a fiberglass core. Some of our other LVT lines include:
Laminate Flooring
Our top-notch quality laminate product lines include those made by Mannington Flooring, Fuzion Flooring and Floors At Work. Laminate flooring is a great alternative to hardwood, offering more durability and a lower price point. You will still find wider planks and realistic textures when shopping for laminate flooring.